diets with salt increases hypertension, stroke risk and heart attack . edible oils contain harmful fat
By Live Dr - Thu Apr 02, 7:29 am
Most edible oils contain harmful trans fat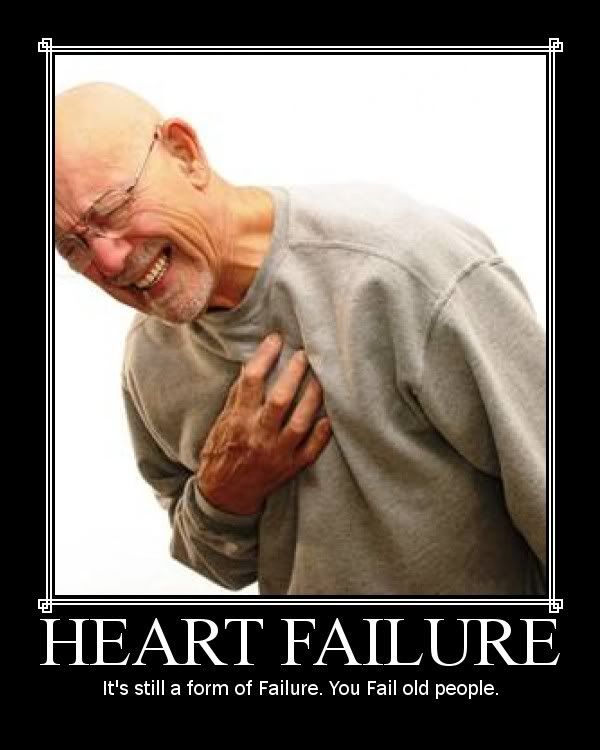 How healthy is the oil you are consuming? A new study has found that despite tall claims by manufacturers, most of the edible oils available in the market are full of trans fat that could lead to heart disease.
A study conduced by an
NGO
, Centre for Science and Environment (
CSE
), tested 30 samples of branded oils – vanaspati, vegetable oil, ghee and butter – widely available in the market. It found that all of them have several times higher percentage of trans fat than required.
Trans fat is a kind of unsaturated fat produced when hydrogen is added to the vegetable oil to increase its shelf life.
"Trans fats are deadly for health, especially for the heart, as they reduce the good cholesterol. They can increase the risk of infertility in women and cause diseases like cancer and diabetes. Some of the countries in the world have regulated the use of trans fats in oils," said
CSE
director
Sunita Narain
.
The tests found that in all vanaspati brands, trans fat levels were five to 12 times higher than the world's only standard for trans fat, set in Denmark, at two percent of total oil.
"The study found that if all oils are compared against Denmark standard, then no edible oil in the market could claim to be healthy," said Narain.
According to her, while food regulators in India have accepted trans fat as a serious health concern, they are delaying setting the standard for trans fat in oils.
"In 2004, the health ministry's oil and fats sub-committee began a discussion on a standard for trans fat. In Jan 2008, it forwarded its recommendations to the Central Committee for Food for standards but no decision has been taken yet," said Chander Bhushan, head of the team that carried out the study.
Instead of standards, in Septemeber 2008, the health ministry issued a notification for labelling of trans fat on oil and food.
"Oil companies easily get away by giving composition in a range, which actually consumers do not even know. It is like playing with the health of citizens. We want the government to immediately set some standards for trans fat in oil and food products," Narain said.
The study found that vanaspati has the highest amount of trans fat followed by vegetable oil. The least amount of trans fat was found in ghee and butter.
Source: Indo-Asian News Service
Added salt in diets increases hypertension, stroke
risk
Health experts are urging people to avoid food with high salt content because it may lead to health problems like hypertension and strokes.
Dr.
Ken Flegel
, Dr.
Peter Magner
and the
CMAJ
editorial team write that added salt in diets is unnecessary.
They insist that customers must be vigilant, read food labels, and demand low salt food in stores and restaurants.
"Of the estimated one billion people living with hypertension, about 30 per cent can attribute it to excess salt intake," write the authors.
According to them, populations, such as the Yanomami Indians in South America, with very low levels of salt intake do not have hypertension.
In contrast, Japan, with a salt intake of 15 g per person, has high rates of hypertension and the highest stroke rates in the industrialized world.
The authors recommend a maximum daily intake of 2.8 g for active young people, and 2.2 for older adults.
"The correct default should be no added salt in food we purchase, leaving those who still wish to do so free to indulge at their own risk," they conclude.